Stanley came up against a Heworth side who had a handful of kids playing their first game full of enthusiasm.
Stanley attacked first and with his first run of the game Joe Sampson scored. Plenty of tries followed from Logan Grice and Dylan Whiteley-Battle with Harry Molyneux and Emily Barratt also getting over in fantastic style . The kids showed excellent attitude and desire in defence with anyone of them capable of taking the top tackler award.
Coaches Player of the Match went to Joe Sampson with Logan Grice taking the Opposition of the Match award. Dylan and Logan shared the Parents vote with Logan taking the Magic Moment due to an excellent cover tackle.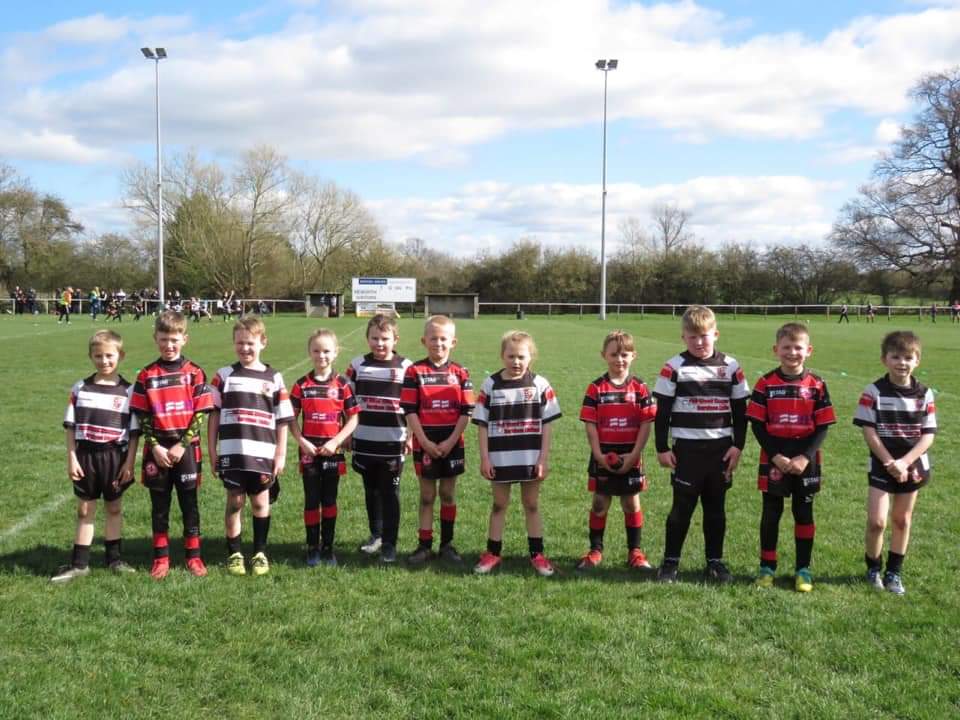 Heworth and Stanley Rangers Under 8s