Stanley Rangers V Doncaster Toll Bar
31.03.19
We came up against Doncaster Toll Bar, one of the biggest and most physical teams the boys have played against.
After losing two boys through injury the boys regrouped and went toe to toe with them. Doncaster just edged it in the first half playing some very good physical rugby.
But in the 2nd half the Rangers blew them away. They started moving the ball about and playing some awesome rugby! Defensively they were solid as a rock! Every one of them putting their bodies on the line.
Andrew Bowery deservedly took home the Man of the Match award, but everyone of the boys stood up and we are massively proud of everyone of them for their efforts.
Up the Rangers!
Match day report sent in by Zara Battle Team Manager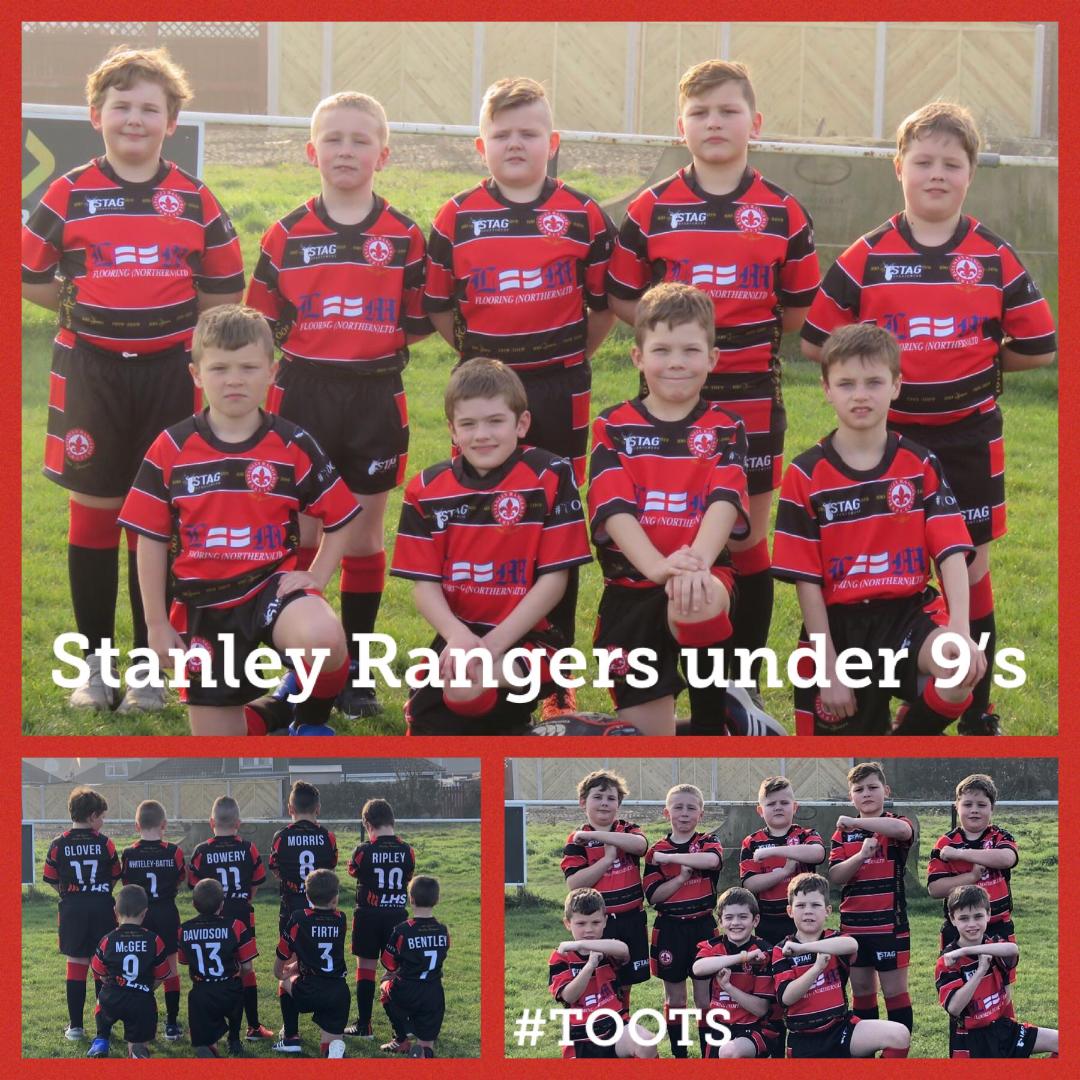 Stanley Rangers Under 9s v Doncaster Toll Bar